Tue, 28 Feb 2023 11:38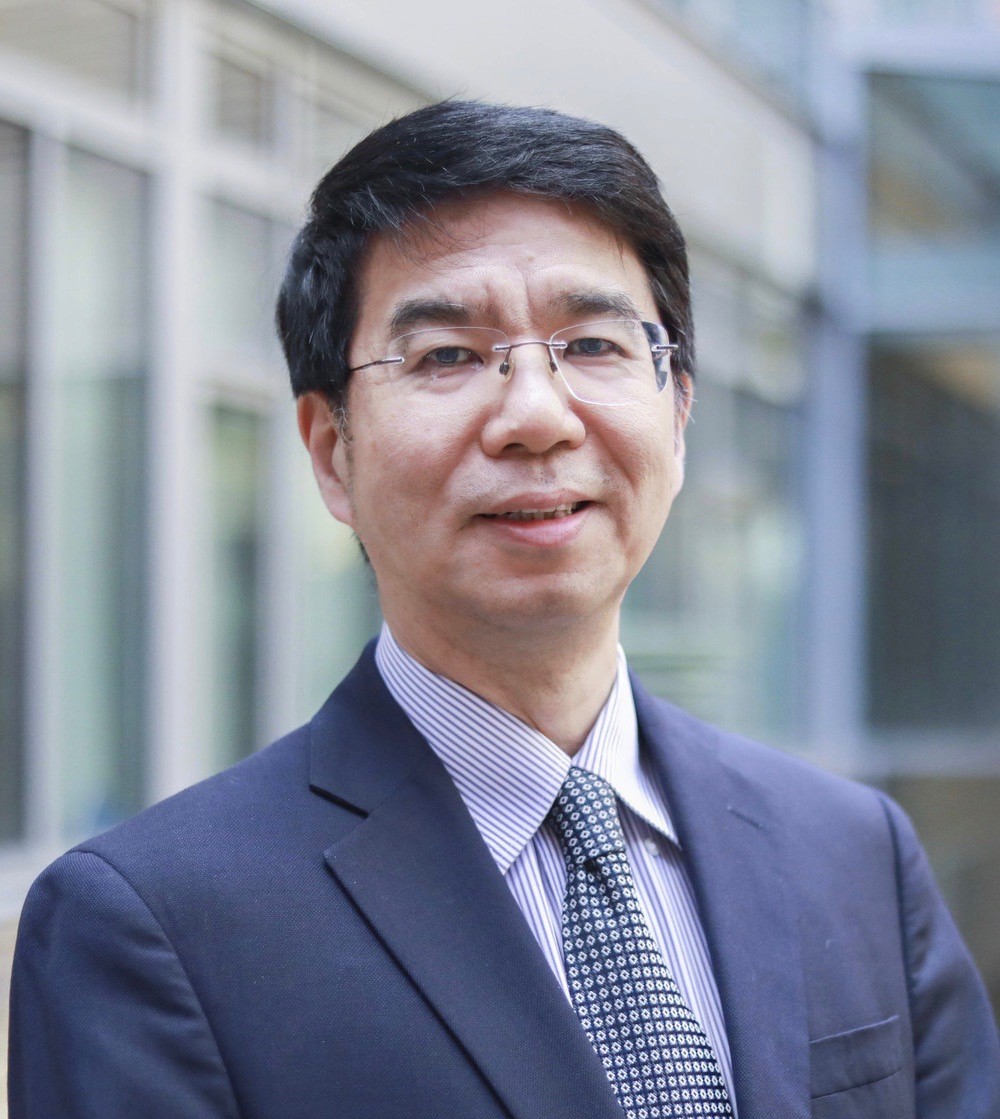 The Achievement Award is given to individuals who made outstanding contributions to state of the art in electronic design, automation and testing of electronic systems in their life. To be eligible, candidates must have made innovative contributions that impacted how electronic systems are being designed.
Past recipients have been Kurt ANTREICH (2003), Hugo DE MAN (2004), Jochen JESS (2005), Robert BRAYTON (2006), Tom W. WILLIAMS (2007), Ernest S. KUH (2008), Jan M. RABAEY (2009), Daniel D. GAJSKI (2010), Melvin A. BREUER (2011), Alberto L. SANGIOVANNI-VINCENTELLI (2012), Peter MARWEDEL (2013), Rolf ERNST (2014), Lothar THIELE (2015), Giovanni DE MICHELI (2016), C. L. David LIU (2017), Mary Jane IRWIN (2018), Jacob ABRAHAM (2019), Luca BENINI (2020), Georges GIELEN (2021), and Edward A. LEE (2022).
Dr. Jason Cong is the Volgenau Chair for Engineering Excellence in the UCLA Computer Science Department (with a joint appointment in the Department of Electrical and Computer Engineering), the Director of the Center for Domain-Specific Computing (funded by NSF Expeditions in Computing Award), and the director of VLSI Architecture, Synthesis, and Technology (VAST) Laboratory. He served as the chair of the UCLA Computer Science Department from 2005 to 2008. He is the author of more than 500 papers, including 17 Best Paper Awards. Dr. Cong's research publications have close to 35,000 citations, according to Google Scholar, and he is a frequent keynote speaker at major conferences in EDA and design automation. He has graduated 44 PhD students.
Share this page on social media